Glossary of Terms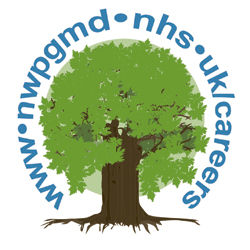 Some of the terms used in career support can seem vague; here are the definitions we use in the North Western Deanery.
Career Management
A proactive process to career development, career exploration, career decision making and personal learning which may be facilitated by a range of processes and activities
Career Management Skills
The skills used in managing an individual's career
Career Support
The provision of information, advice, guidance and resources to support an individual's career management and their development of career management skills
Career Information
The provision of information that is accurate, up to date, accessible, objective, relevant and available in a variety of formats.
Career Advice
The provision of support, usually on a one to one or small group basis, whereby individuals are able to understand and interpret career information in their personal situation.
Career Guidance
The provision of specific activities targeted to the particular needs and concerns of an individual whose career expectations are significantly altered.
Career Coaching
A process for offering career advice that focuses on achieving specific career goals and while doing so, ensures that the individual retains responsibility for their own career.
Career Resources
Resources that can be used to explore awareness, both in terms of personal awareness and awareness of career options and their pros and cons so that the consequences of career decisions can be realistically appraised.