Medical Careers Reference Library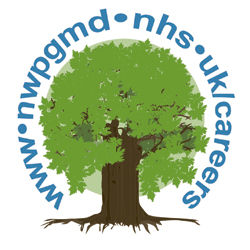 Welcome to the Medical Careers reference library. Here we have listed some books that you may find useful. Whatever stage your career is at, they may help you get the most out of your career or help you to support somebody else with their career.
The library itself is held by Career support staff at the Deanery and all these books are available for reference on site. The titles listed are generally available at medical book stores such as Blackwell's, with some available for download at the address given, or directly from the publishers.
We have arranged the book catalogue in easy to view categories for you to browse through. Please click on the link below for the reading list in each category.
Many books have been reviewed to give you more information. We are still inviting book reviews; if you are interested in writing a review for any of the unreviewed books, please contact nwd.careers@nw.hee.nhs.uk for more information. The brief descriptions after each title are simply taken from the back of the book and are not Deanery reviews unless stated otherwise.
Likewise, if you can suggest other publications to add to our lists, please do contact us.