Welcome to the Careers Section of the North Western Deanery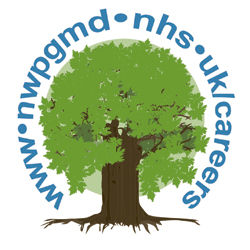 No matter what one chooses for one's career it is one of the key decisions in life that determine our happiness and well being and also impacts all those in our life who we care about.
Our need for career support varies from simple information about a path we have already chosen to major support and advice when choosing seems impossible or challenges in life outside work make our first choice no longer viable. We may also choose to develop professionally outside our clinical specialty for personal development or change the way we work for personal reasons.
This website aims to provide information, signpost sources or help and support for all these eventualities.
the most important aspect of any career support is the individual retaining ownership of their own career and this has been core to the site development. While the site is focussed on the trainee and personal career management there are areas of use at any stage in your career for helping you support other doctors with career needs.
For supporting others click here
To contact the Deanery Careers team click here
---
---