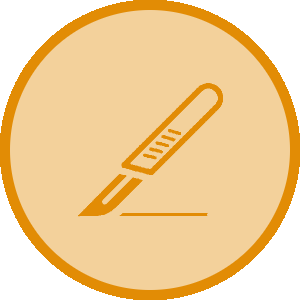 In Urology, the West Sector of Health Education England, North West (HEE NW) covers Cheshire, Merseyside & North Wales.
Urology West Sector Training Programme Director
Mr Rono Mukherjee

Courses
Below is a list of courses that you need during your training. Some are best taken early, some near to the exam, and some latter years (post-FRCS).
Mandatory
Urology Bootcamp (ST3) - Leeds
Training the Trainers
Good Clinical Practice
Research Methodology
Management and Leadership
Desirable/Recommended
Certificate in urodynamics
Spinal injuries
Paediatric course
Scientific Basis
FRCS Urol revision course
Emergency Urology course

Hospitals on the Urology West Sector Rotation
GMC Programme Code: MER959 & MER 4104 (run-through).