Upcoming Events
We are currently in the process of planning these; please check this page for updates.
Previous Events
Medical Careers Fair - University of Liverpool/HENW for medical students and junior doctors. Over 45 stands and a programme of talks. Specialty Schools/Royal Colleges/ Medical Defence Organsiations etc will be in attendance.
Past Training
Transition to Consultancy, 13th February in Liverpool/ 20th February in Manchester
Careers Support Masterclass, 14th December in Liverpool and 15th January in Manchester
New Consultant - Careers Awareness Sessions 17th November and 18th January
GP Careers Event, 19th September in Preston/2nd November in Manchester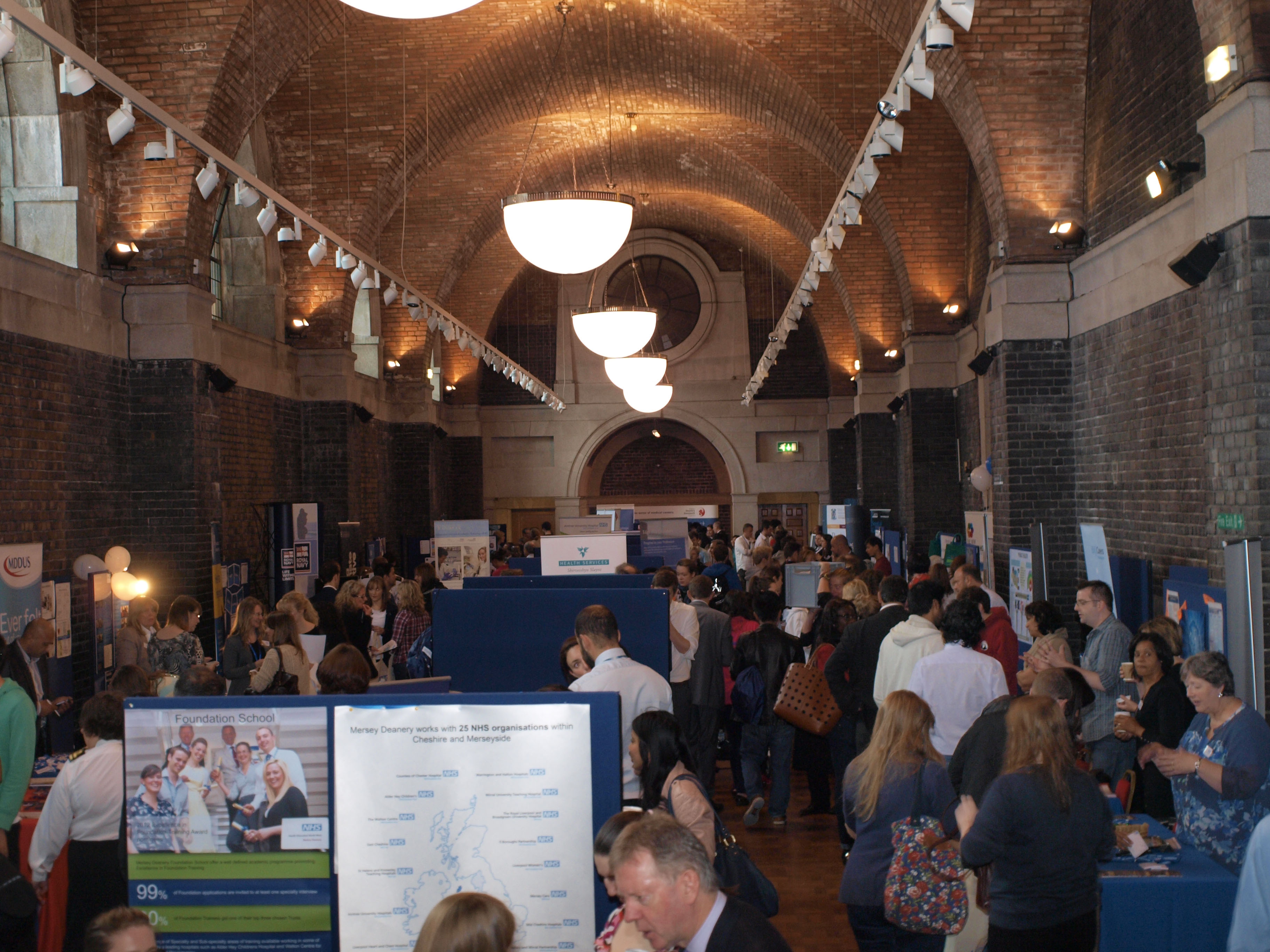 ---
National Events
Medical Careers Events as advertised on the Health Careers website.
https://careersfair.bmj.com/careersfair.bmj.com - BMJ Careers Fair- London 19-20th October 2018