Careers Videos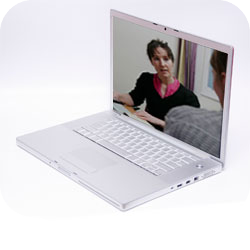 We have a number of videos designed to offer you practical help and advice.
These include videos of a genuine assessment centre, "using genuine assessors and junior doctors, this video shows you what might happen in five different assessment stations"
We have also videoed a number of careers events over the last few year and there are talks on topics such as developing your portfolio for specialty assessement centres, deciding on which specialty,GP training, working abroad etc. These can be found here: unfortunately the link to the videos are broken, we are working on this at present and will update the page once we are able to fix the issue.
You will need to self register on this site to view the videos.