National Psychiatry Recruitment
Welcome to Psychiatry Recruitment coordinated by Health Education England
North West Local Office
***18th March 2020***
Please see the following links for the latest on the Covid-19 Coronavirus pandemic and its impact on specialty recruitment:
Introduction
Health Education England formally transferred the responsibility for national recruitment to Psychiatry at CT1 and ST4 levels from the Royal College of Psychiatrists to Health Education England's North West Local Office with effect from 1st October 2013.
This means that all CT1 and ST4 Psychiatry posts in England, Scotland and Wales starting from August 2014 onwards will be recruited to using the process coordinated by Health Education England's North West Local Office.
In 2018, Health Education England, in conjunction with the Royal College of Psychiatry, began piloting a run through training programme in ST1 Child and Adolescent Psychiatry. This pilot commenced with posts commencing in August 2018 and will continue for 2020.
Northern Ireland continues to operate its own recruitment process for psychiatry. For further details please visit the Northern Ireland Medical and Dental Training Agency website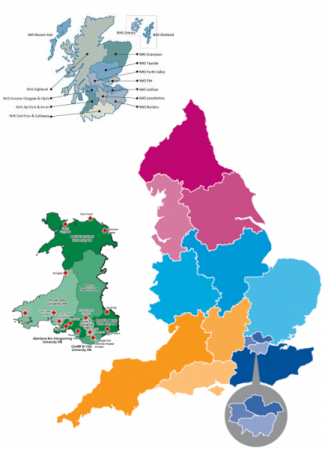 Last reviewed: 3rd June 2020