Dental Core Training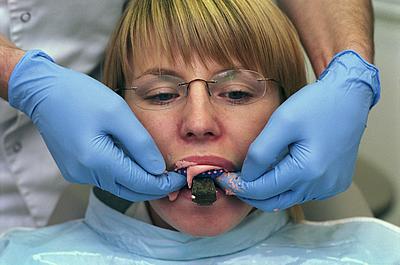 Health Education England working across the North West have 79 Dental Core Training (DCT) posts, which include DCT1, DCT2, and DCT 3.
The posts cover specialties such as OMFS, Oral Surgery, Oral Medicine, Paedodontics, Orthodontics and Restorative Dentistry.
DCT posts are based all over the North West, including Manchester Dental Hospital and Liverpool Dental Hospital, with some posts rotating to District General Hospitals.
To progress to Dental Core Training it is essential that:-
You have satisfactory completion of Dental Foundation Training (DFT), before the DCT start date.
You meet the Pre-employment checks set by the Lead Employer.
For further information, please contact Susan Tierney
Induction for Dental Core Trainees eLearning for Health (eLfH)
Dental Core Training Locations