Annual SAS Conference 2013
The North Western Deanery's 5th Annual SAS Conference took place on Thursday 7th November 2013 at the Renaissance Manchester City Centre Hotel.
At the end of the conference we asked delegates to complete an evaluation form and a summary of their responses can be found here.
Please click here to download a copy of the programme.
The presentations from the speakers and the workshops can be found below:
Speakers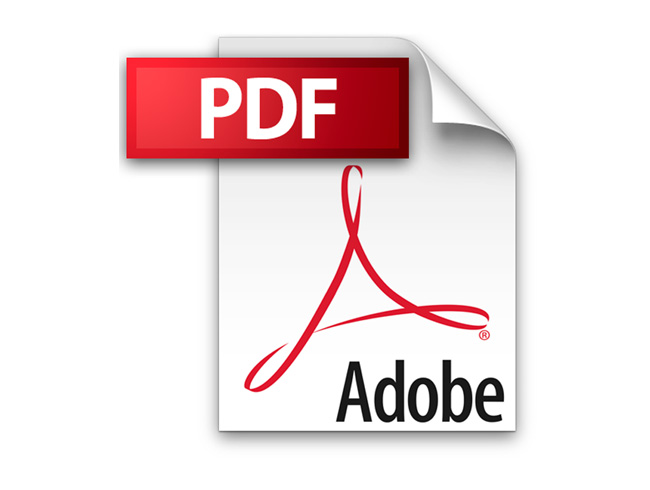 Welcome to the 5th Annual SAS Conference
Professor Jacky Hayden, Dean of Postgraduate Medical Studies, Health Education North West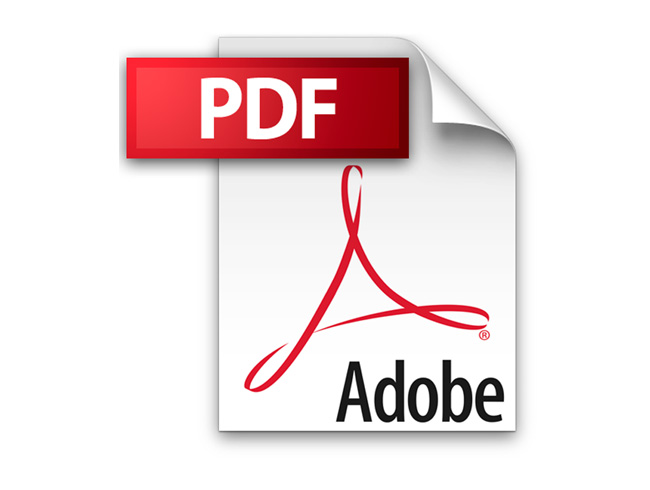 The Changing NHS: The Importance of Medical Leadership
Dr Raj Patel, Medical Director, NHS England Greater Manchester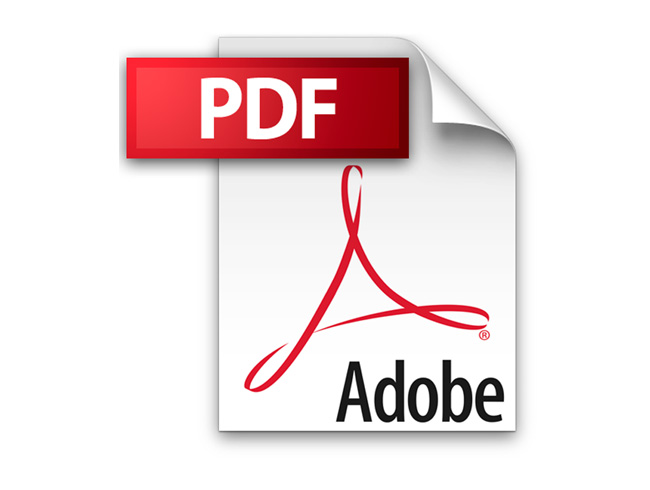 Shape of Training Review: Implications of the Workforce
Dr Peter Nightingale, Expert Advisory Group Member, Shape of Training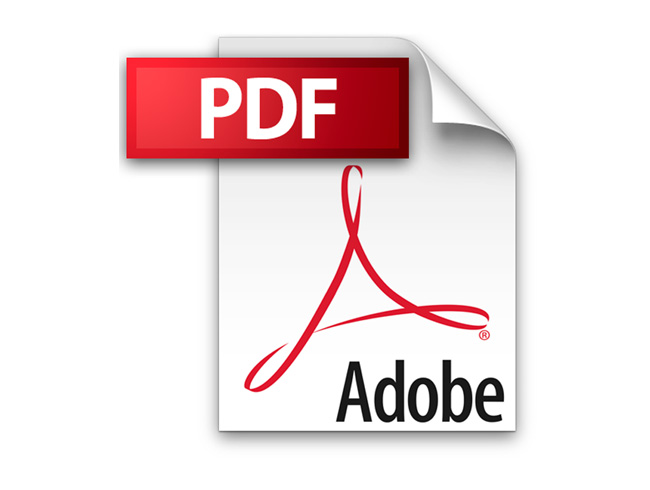 Rocking the Boat and Staying In It: Being an NHS Change Agent
Dr Helen Bevan, Chief of Service Transformation, NHS Improving Quality Delivery Team
Workshops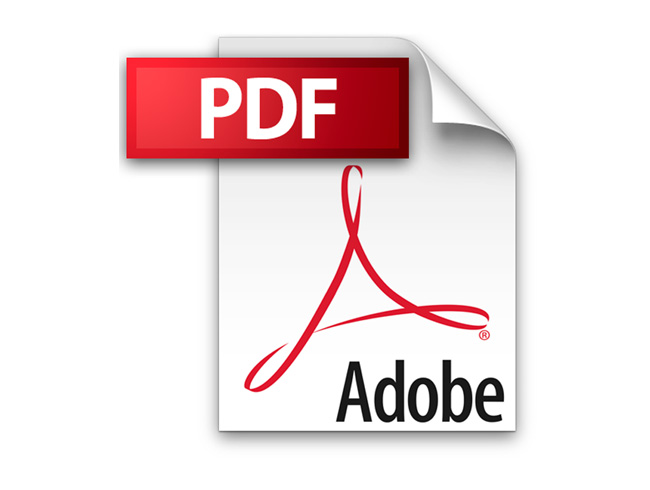 A. Developing yourself as a leader and influencing others
Dr Rebecca Baron, Health Education North West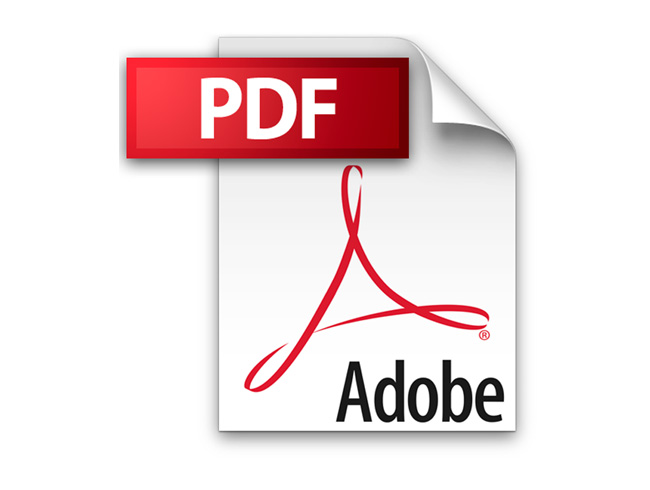 B. Why SAS doctors can be effective leaders: Practical steps to getting started
Dr Anne Marsden &Dr Sayed Ahmed, SAS Trust Leads (NWD)
The following presentations were also used during workshop B: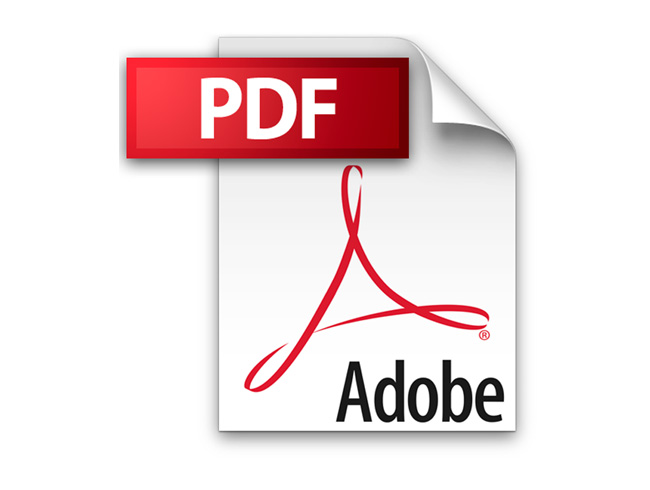 PDSA Cycle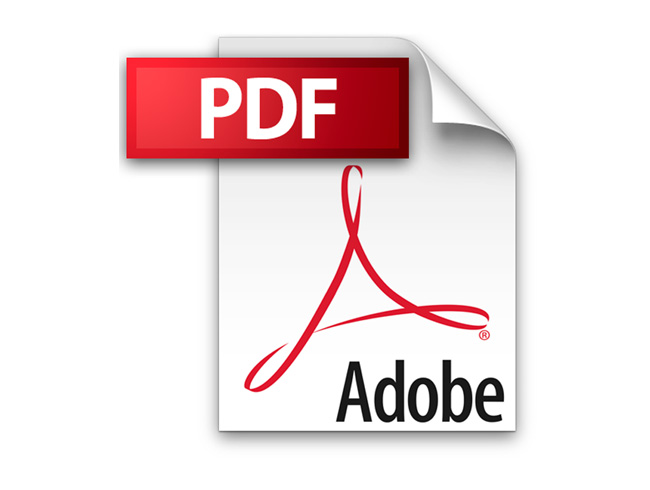 Workshop Plan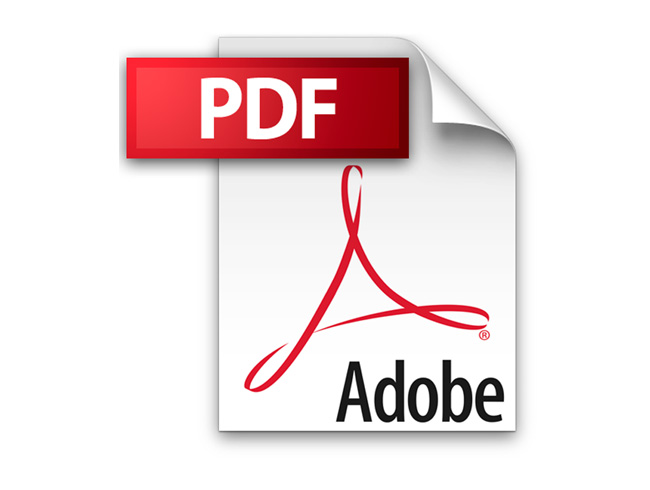 C. SAS doctors as leaders: Improving patient care through leadership and professional development
Dr M K Shashidara & Dr Chris Clark, SAS Trust Leads (NWD)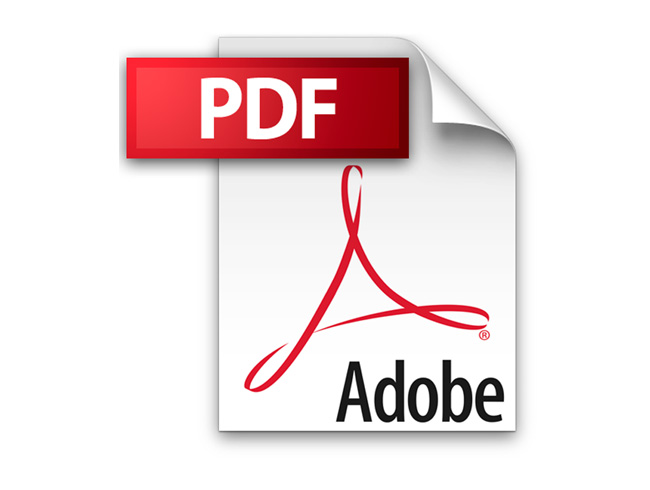 D. Maximising Your Potential as a Senior Leader: An Introduction to coaching in the workplace
Kay Worsley-Cox & Jenny Smith, North West Leadership Academy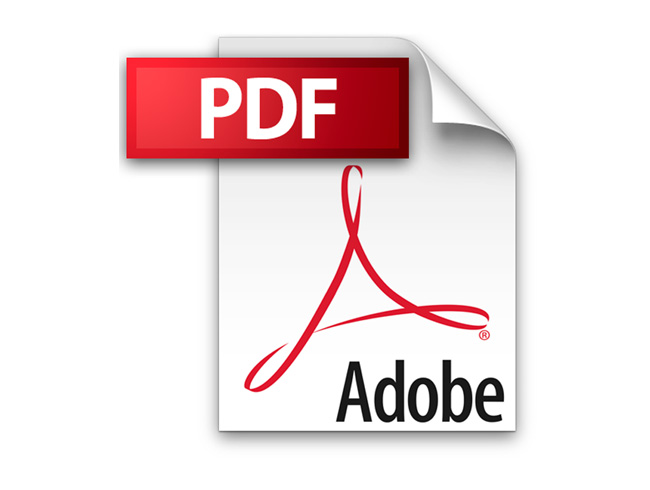 E. The practicalities of raising concerns: Leadership in difficult circumstances
Tista Chakravarty-Gannon, General Medical Council
---
Page reviewed 08 January 2014