North West Physician Associate Programme
Thank you for your interest in the Physician Associate programmes offered across the North West of England.
Physician Associates are a new healthcare professional who, while not a doctor, work to the medical model, with the attitudes, skills and knowledge base to deliver holistic care and treatment within the general medical and/or general practice team under defined levels of supervision.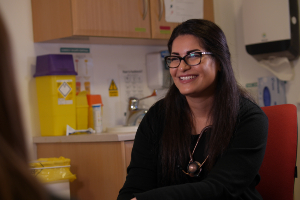 Although Physician Associates are dependent practitioners, they can also practice independently and make independent decisions. This is enabled by collaboration and supportive working relationships with their clinical supervisors, meaning that there is always someone who can discuss cases, give advice and review patients if necessary.
As a qualified Physician Associate you will be able to consider a career in the acute, specialist, and or Primary Care settings meaning you could work in a large hospital or a GP Practice.
The Royal College of Physicians hosts the Faculty of Physician Associates where you will be able to find out more information about the training and role of Physician Associates www.fparcp.co.uk
The course in the North West runs over a 48 week year of which 50% will be academic (university based) and 50% in clinical placements. Whilst on placement you will be supported by an Educational Supervisor (Consultant or GP depending on the setting)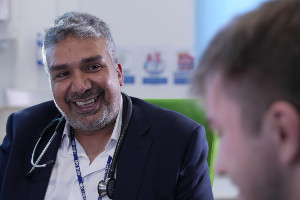 , clinical supervisors and the wider multi-disciplinary team. All your placements will be arranged for you and will be aligned to your required learning outcome as determined by the Faculty of Physician Associates Competence and Curriculum Framework.
Health Education England, in line with our new national funding model for supporting student Physician Associates will pay students £2,500 per annum - in the North West this payment is paid in line with the courses required clinical placements and is aimed at assisting students with travel costs.
For further information on the universities offering the Physician Associate programme in the North West please follow the links below which will take you to the websites of our university partners.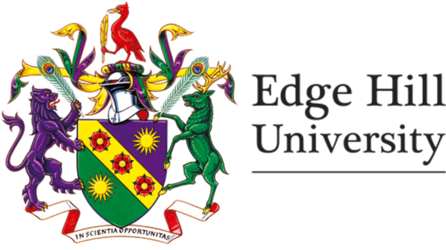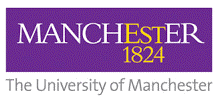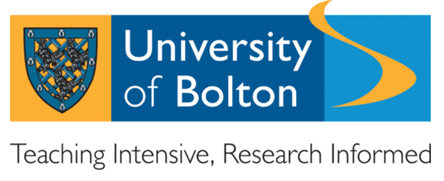 * Applications to all programmes in the North West is mananged directly by the university or through UCAS
* Courses start in February and September (dependant on university of choice)
If you require any additional information please e-mail physicianassociates.nw@hee.nhs.uk
Unfortunately, due to the high level of interest in these programmes, Health Education England in the North West are unable to accept enquires by phone.